10 Jul 2017: Hokkaido Cycle Touring Routes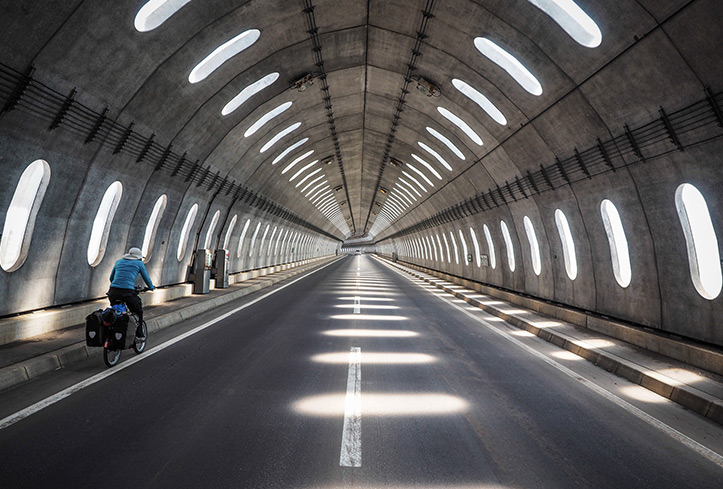 Hokkaido is Japan's northern-most island and largest prefecture. Far, far away from the madding crowds of more southern climes, Hokkaido lives up to it's frontier roots. Wild forests, long, wide open roads. Capes and offshore islands that feel like the end of the world. Almost half of the year, Hokkaido slips into a beautiful, deep winter slumber (with its own joys). During the summer months, from around the end of May till the beginning of November, the island becomes a mecca for cycle tourists wanting to get off the beaten track in Japan.
04 Jul 2017: BEING KANKŌKYAKU 観光客 IN JAPAN
30 May 2017: Tall Bikes Will Save The World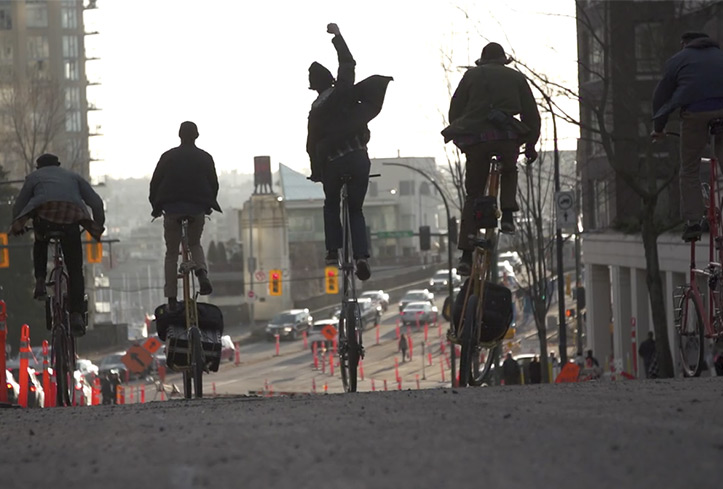 Riding any bicycle is a positive step toward a healthy lifestyle and personal enjoyment, but it's the tall bike that has the power to change the world. The tall bike remains on the fringes — only embraced by the daring, the creative and the foolish. Join the Zenga Bros for as they explore how to build, ride and coexist on a tall bike.
The Zenga Bros mission is the eccentrification of the world: To create everywhere, redeem everything and be a fool. Welcome to the modern tall bike movement.
21 Apr 2017: Spring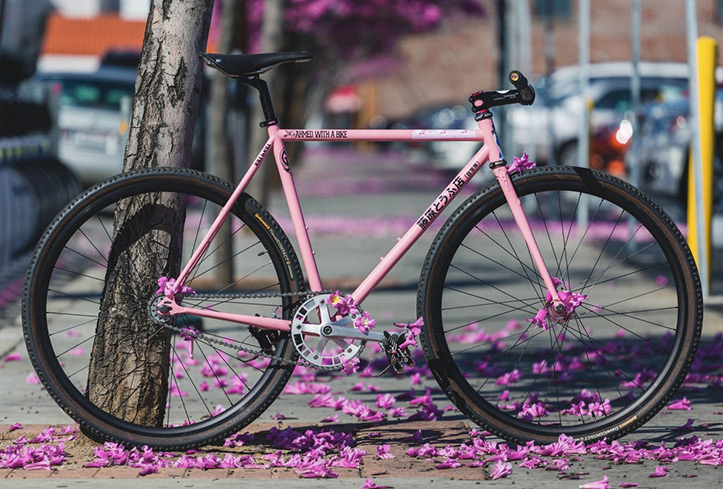 12 Nov 2016: Biking On Snow: Why You Need To Ride A Fat-Bike Immediately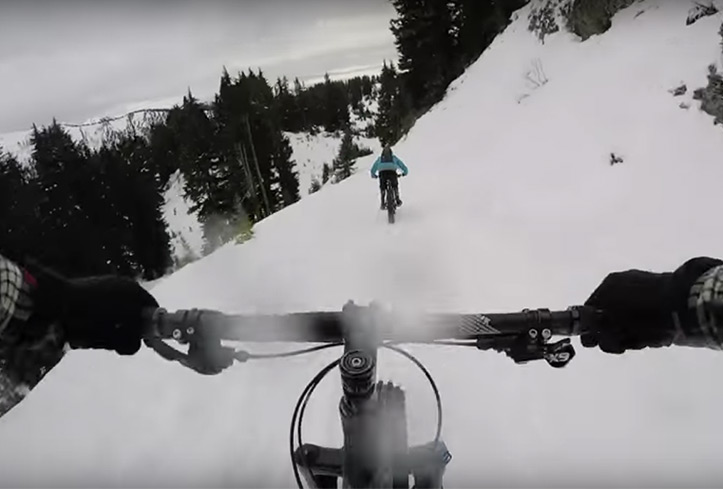 When the seasons change and flakes start to fly, most folks will sadly put their bike into storage. But what if there were a way to combine your love of riding with your love of snow? With the fat bike, there is.